Chiropractor David A. Land D.C.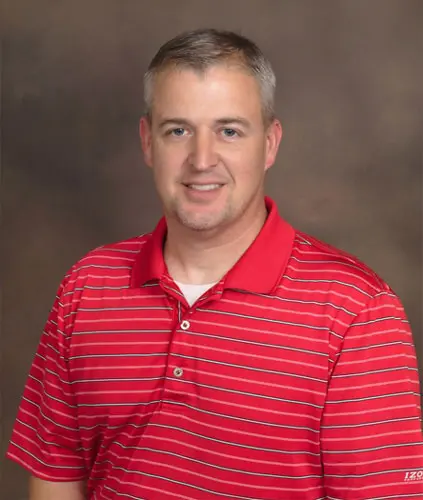 Dr. David A. Land is originally from Forest Park, Georgia, just south of Atlanta. He is a 1997 graduate of Life Chiropractic College in Marietta Georgia where he attained his Doctorate of Chiropractic. He began his career in Huntsville in 1998, and has been serving and providing Chiropractic care to the Huntsville and surrounding communities for the last eighteen years.
In 2008, he began his solo practice at his present location. His office and the way in which he provides treatment, specific therapies and exercise techniques compliments and reflects his strengths in pain management and spinal rehabilitation.
Over his career, he had great success when dealing with difficult cases that involve neck and low back pain, disc herniations, sciatica, fibromyalgia and plantar myofascitis. The care and rehabilitative approach at The Huntsville Chiropractic Clinic has helped numerous patients involved in severe automobile accidents to be able to resume their normal activities of daily life. Many patients state that his best attributes are his compassion he has for his patients his ability to connect with them.
When he is not at his office helping others, you can probably finding him spending time with his family. His interests are fishing, camping, hiking, soccer, tennis, and cookouts. He is a member of Pineview Baptist Church, and he volunteers his time as an assistant coach on his daughters soccer team.
Monday
7:00am - 1:00pm
3:00pm - 5:00pm
---
Tuesday
7:00am - 1:00pm
3:00pm - 5:00pm
---
Wednesday
7:00am - 1:00pm
3:00pm - 5:00pm
---
Thursday
7:00am - 1:00pm
3:00pm - 5:00pm
---
Friday
7:00am - 1:00pm
---
Saturday & Sunday
Closed